Cordova Oilfield Services Ltd. uses a variety of new and cutting-edge technology to add more value to our OCTG and Fluid services.
Tracking Systems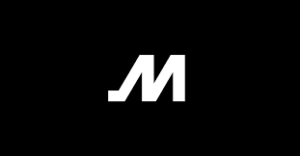 Cordova Oilfield Services Ltd, utilizes MOTIVE fleet management tracking system, equipped with front facing dash camera. Each of our units is equipped with a tracking system that allows us to know the exact status and location of our workers.
This system showcases the most detailed and interactive mapping application for the oil and gas industry in the North Peace. Our dispatchers can easily pinpoint a vehicle, send a dispatch or message. This allows us to be efficient and cost effective in dispatching trucks for our customers.
Pipe Online System
Cordova uses an industry leading inventory system that lets our customers log in any time or day of the year. This system allows our customers to accurately track their Oil Country Tubular Goods (OCTGs) inventory. Cordova will provide you with access to this program so you may be at ease knowing your product is where it should be. If you have any questions regarding this program you may contact us at 250-787-7378.